2face idibia
, Nigerian Music Superstar, Welcomes Baby Number 6 Through Pere Adeniyi
2Face's
Baby number 6
The sweet tiny seed from
2Face
, the baby kind of bears 'semblance to the music superstar don't you think? baby number six; OUT OF WEDLOCK. Wow!, what a fail parenting example. The whole thing makes me wonder what the whole relationship among these children will look like when they all grow up. There mums, how do they relate among themselves, say when they bump into each other in public.
What is worse, how will Annie Macaulay the official wife to be of 2Face Idibia, relate with the news of a new baby for her husband by another woman?...
Annie Macauly, 2Face's Wife to Be
It would be recalled that Tuface proposed to actress, Annie on February 14, 2012, just a few weeks after news of Pero's pregnancy made rounds.
Tuface and Annie intend to pick a wedding date by July, with plans underway for the traditional wedding to take place at Annie's home town in Akwa-Ibom State...
Pero Adeniyi, 2Faces Latest Baby Mama
Right now it is Pero Adeniyi who is trying to leave a sour taste in the mouth of Annie Macaulay, with news of her newly delivered baby for
2Face idibia
. Bringing up the fruits of his labour of wild oats sowing, up to a total of six and counting,...
oops! my bad
....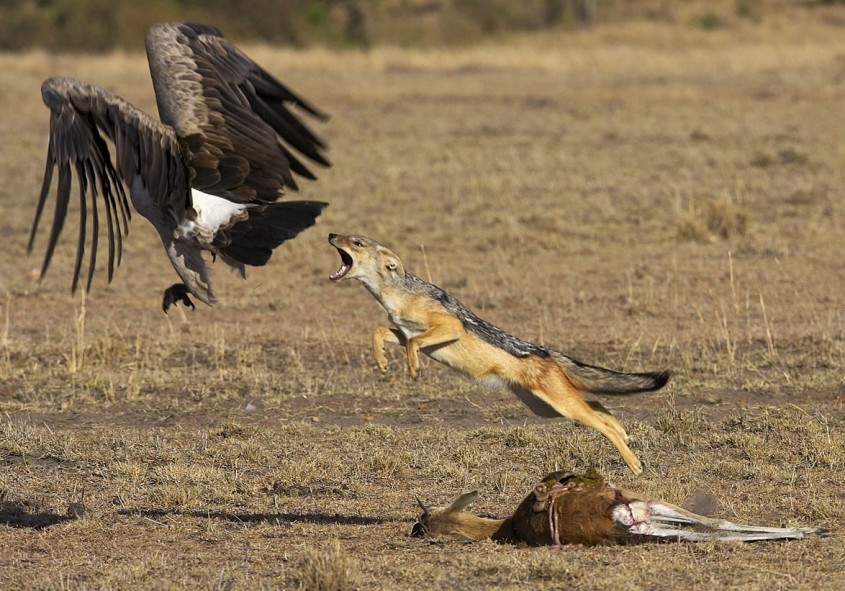 Anni, Keep The Vultures Away From Your Man@#
I really feel for Annie, even though i do not know how that feels, but one thing i do know for sure is that Annie should keep the vultures away from her man. Because i fear to think of how embarrassing it will be to hear of a baby number seven for
2face idibia
by another woman, now that Annie has become Mrs right...@???..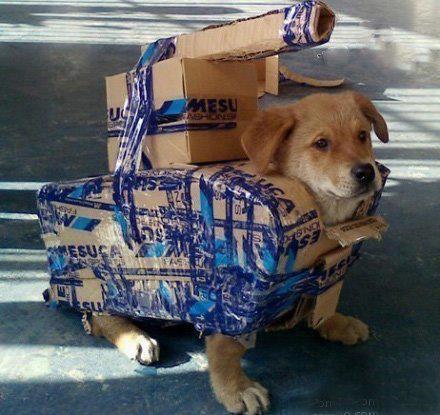 Lets see if the buglers will get into our house now..
...When i say Annie should guide her man i mean literally guide her man, no matter the cost.
2face idibia
is no mean man, so no measures should be spared in keeping him in check.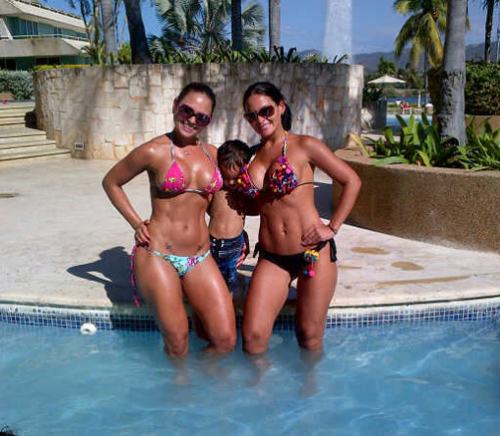 Loved By The B***Bs
..And this dude called
2face idibia
sef
, what is it with him any way? Was it too much loving attention attention early on in life that got into his head,.../?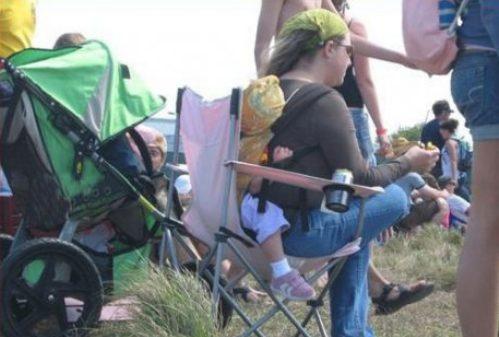 The Things Mothers Do
...Or was it a shortage of love and attention that choked his passion... Thus the out burst....
shah,
...
wetin be my own sef... lolzzzz!