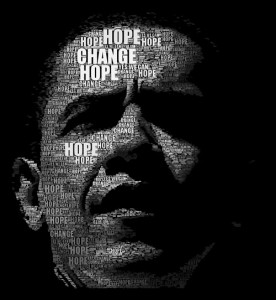 Former Presidents Olusegun Obasonjo; Left And Shehu Shagari; Right.

The imperative of a united and prosperous Nigeria has underlined appeals to President Goodluck Jonathan who has come under increasing pressure from eminent citizens including some former heads of state to rethink the issue of the removal of the fuel subsidy.

Former Presidents Shehu Shagari and Olusegun Obasanjo are said by sources to have weighed in, urging President Jonathan to disregard contrary counsel and "revert to the situation pre-January 1, 2012".

Protests organised by Labur and civil society groups since last Monday have paralysed the national economy and are threatening the nation's stability.

The eminent Nigerians, including former Presidents, Chief Olusegun Obasanjo and Alhaji Shehu Shagari, all agree that the removal of subsidy was inevitable and a courageous and patriotic decision for economic survival but needed to be handled with utmost caution at the moment in order to preserve the nation's unity and peace.

And as the protests over the removal of fuel subsidy rages, the federal government yesterday insisted that it is open to more dialogue as all sides to the dispute try to find a way out of the national economic and social logjam.