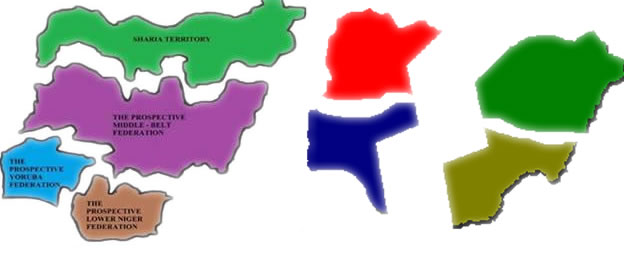 The National Assembly has received 45 memoranda requesting the creation of new states from the existing 36 states of the federation. Nigeria would therefore become a federation of 81 states should all the requests be granted. Deputy President of the Senate, Senator Ike Ekweremadu, stated this at a public lecture organised by a group of lawyers of the South East extraction in Lagos.
Raising fundamental questions on the state creation debate, Ekweremadu stated, "Has the creation of more states allayed the fears of minorities and the feelings of marginalisation and domination?
"Has it resulted in good governance and speedier development at state levels than we had before?
"If it is meant to bring governance closer to the people, what then is the essence of the local government areas? Importantly too, is the proliferation of states and even the extant ones viable and
self sustainable?.....
You've heard it, what do do you think?...please leave your comments in the comment box below.*