Lionel Messi Wins Best player for Third Time.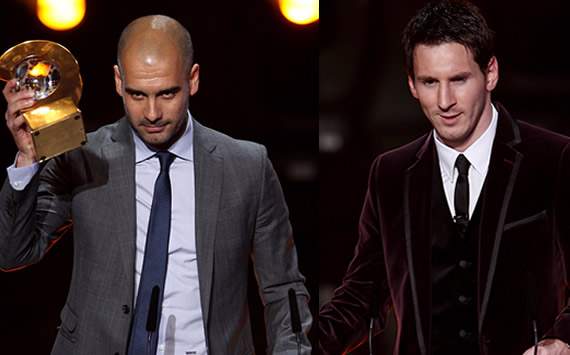 Lionel Messi has been named the world best player of the year.

Lionel Messi revealed that he stayed faithful to his Barcelona and Argentina team-mates when it came to casting his own votes for the 2011 Fifa Ballon d'Or.

The 24-year-old lifted his third consecutive Player of the Year award on Monday evening, equalling the record of Michel Platini.

Arrrrgh!!! this guy just keep making Baca fans feel untouchable.
...hate him but can't stop loving him...