Drama! Drama!! Kabir Sokoto - Escapee Christmas Day Blast Mastermind Re-Aressted
Police I.G; Hafis Ringim Zakari Biu; C.P Zone 7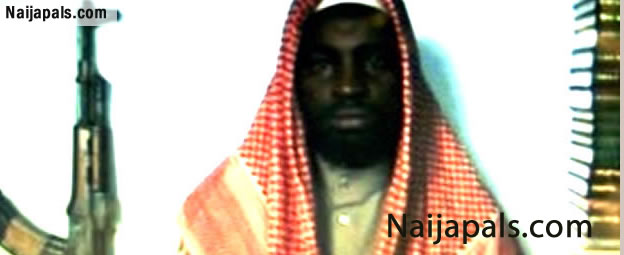 Suspected Madalla Bomblast Mastermind - Kabir Sokoto
Reports have it that the alleged master mind of the Christmas day bombing at Madalla KABIR SOKOTO who supposedly escaped from the hands of the police 24 hours after his arrest has been re-arrested. He was re-arrested at the Nigeria/Chad border in Borno.
Considering the stories surrounding this Kabir Sokoto story, it is difficult to predict the next scene in this interesting script that has Nollywood written all over it.
We will update you with details later

He! He!! He!!!..... LOL.. Kitchen don hot, boys no fit stand the heat oh...Shebi as
area com hot bobo com wan go im true father land Chad!
Thank God say them all know there sef, to go
straight to chad border to go catcham back.

As for me sha, i dey sidon look LOL!...


To all my foreign guests, Please Sorry for the use of colloquial English.